intro pete1
[LayerSliderWP] Slider not found
M4
Video for the Web
You will find several examples of my work on this site. If you would like to see more please make a request.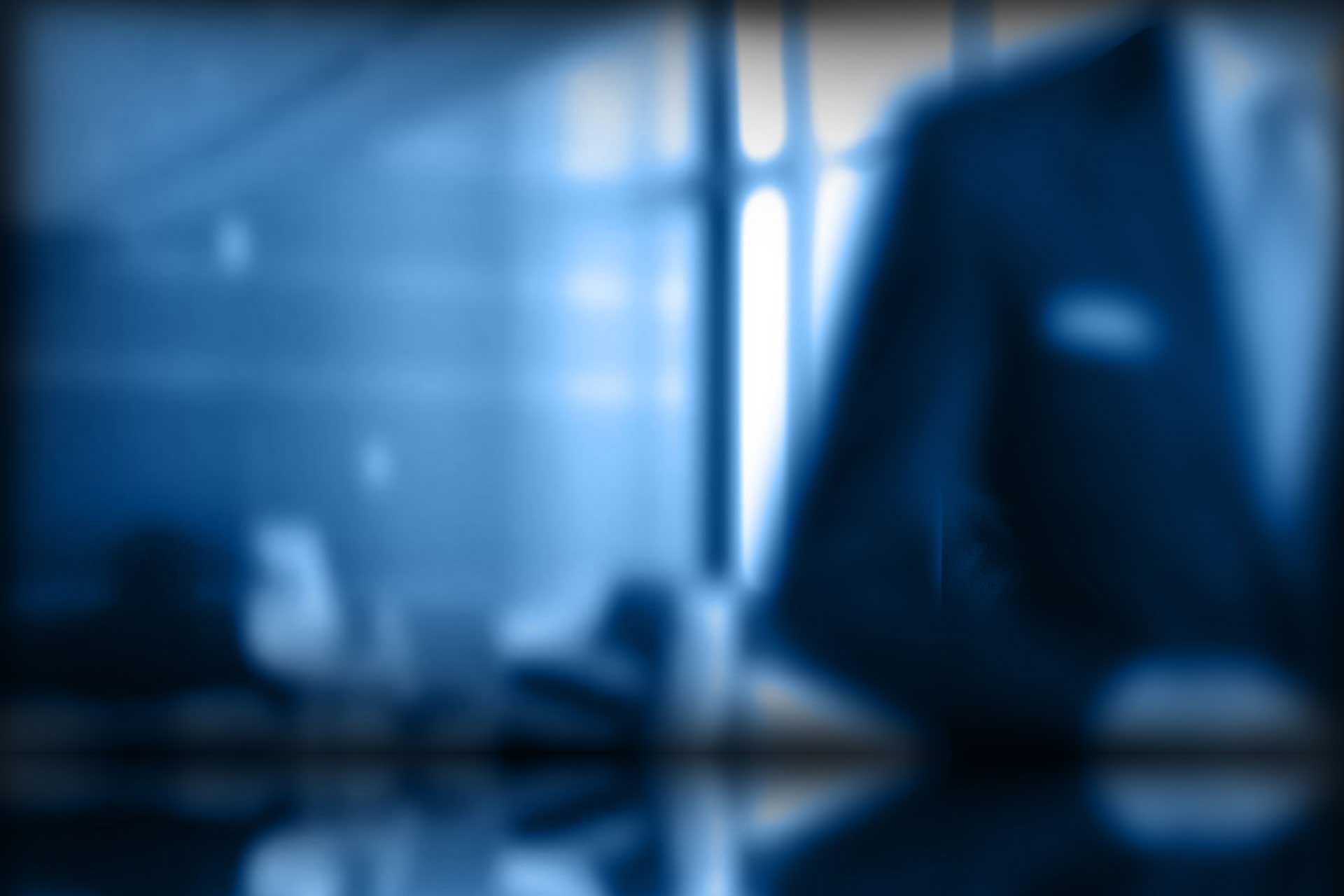 corporate_reel
Samples from Corporate stories.
M3
Complete package
Concept, scripting, stylish camera-work, great graphics, animation & special effects.
M2
Creative Communications
Dazzling work for a reasonable price.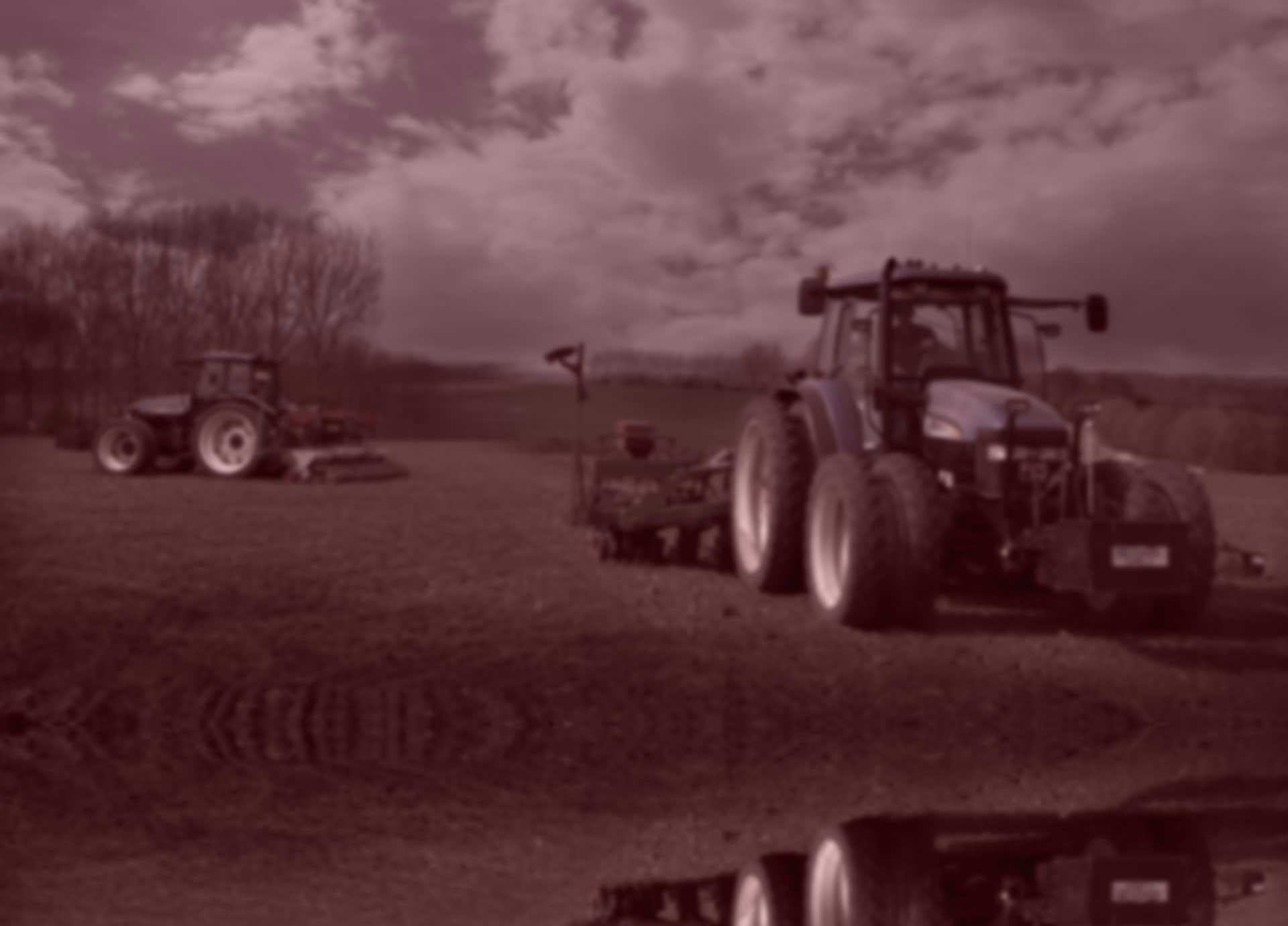 Documentary
Web Documentary video.
A short video from the Sustainable Farming series.
contact
Contact
Phone: +31 (0)621 87 42 82, Skype: Zoapz03, Email: pete@studio-h.nl,
Address: Kantoor 1.52, Wibautstraat 150, 1091 GR Amsterdam NL.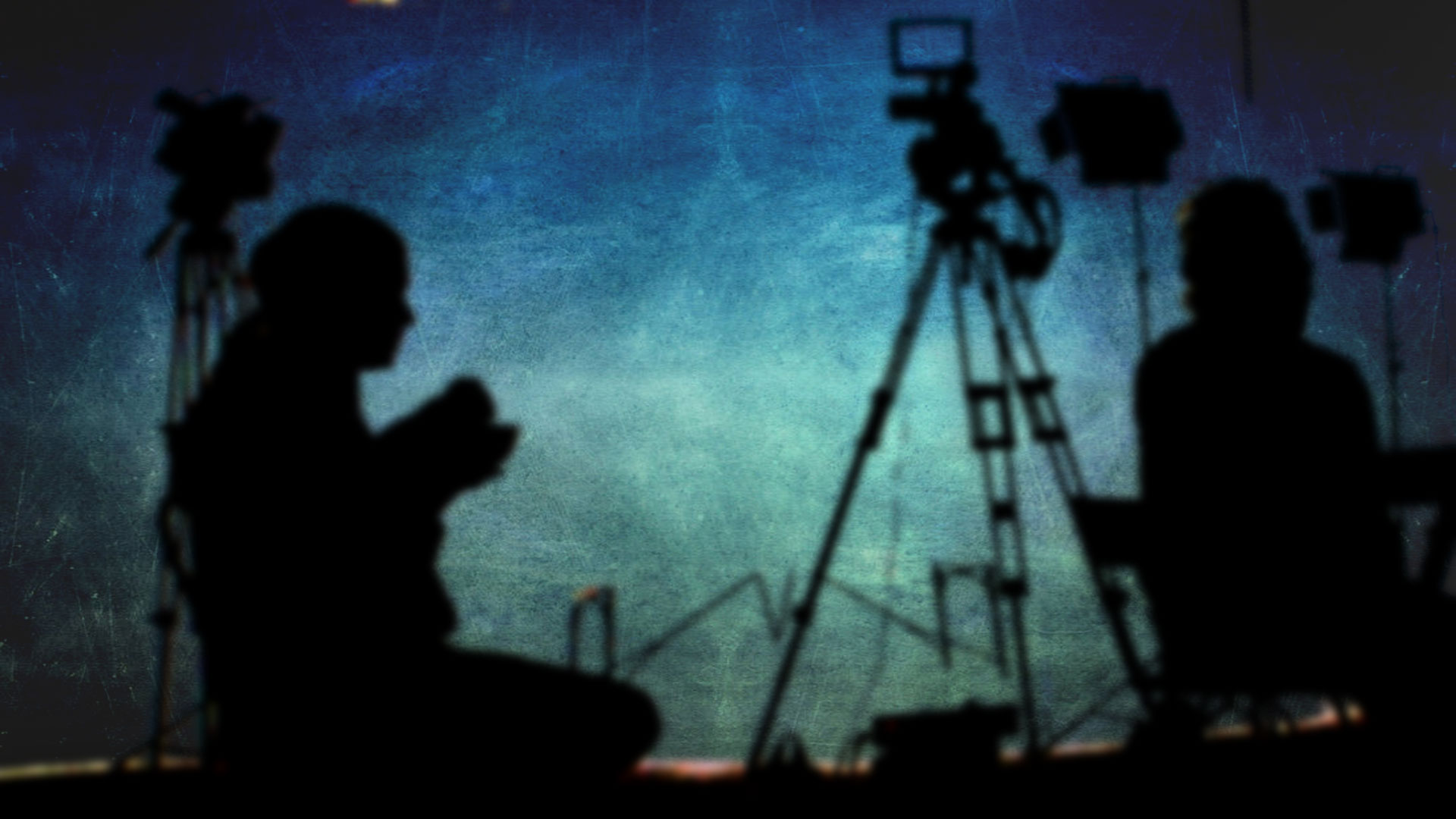 Clients
Testemonials
"..impressed with your attention to detail and your creativity but mostly wanted to express my great thanks for a job well done."
Mathais Goethe. Filmkitchen
"..thank you for your wonderful patience and professionalism throughout the process. It has been a real pleasure to work with you. "
Sophie Slade. Imago Trainings
"Mijn complimenten: mooie compacte films waar de authenticiteit van af spat!"
Debora van Wely. Moovs
"Very nice working with you. You're professional, principled, and accommodating. "
David Roman. ACM